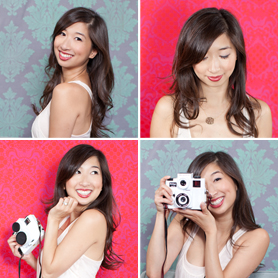 __ _ _ __




Lynn in Love Photo, LLC photographs
maternity, babies and people in love in Houston, TX

I love creating works of art for my clients!
My style? I adore colorful, modern, & stylish imagery
that shows off my client's personalities.
Look through my portfolio and
my blog below to see my recent work.
Give me a holler! I'd love to work with you!
Monthly Archives: September 2012