Take a little  break in Winter Shootout Posting, to show you this beautiful family's session.  Monica contacted to take pictures of her family.  She and her husband Adriz, have the most adorable 5 month year old boy, Aris.  However they don't have a single family picture together because Monica and Adriz leave 5 states apart!  Monica is doing her training in Anesthesiology and she was matched to do her residency in West Virginia.   However Adriz's business is here, keeping him Dallas.  They have made it work by visiting each other as much as possible!   When I heard their story, I knew I wanted to capture their love for one another in photographs to make the distance between them shorter.    I had so much fun getting to know this fun and sweet family in Highland Park and hope they will treasure these pictures for years to come!
Monica, Adriz, and Aris – you were a joy to photograph!!  Enjoy your images!
Isn't Aris the cutest little boy in that hat?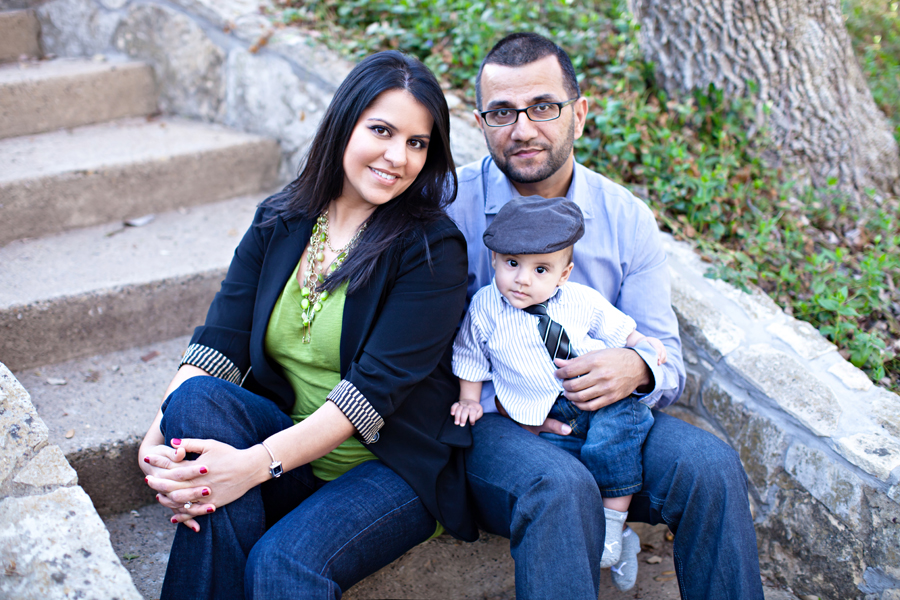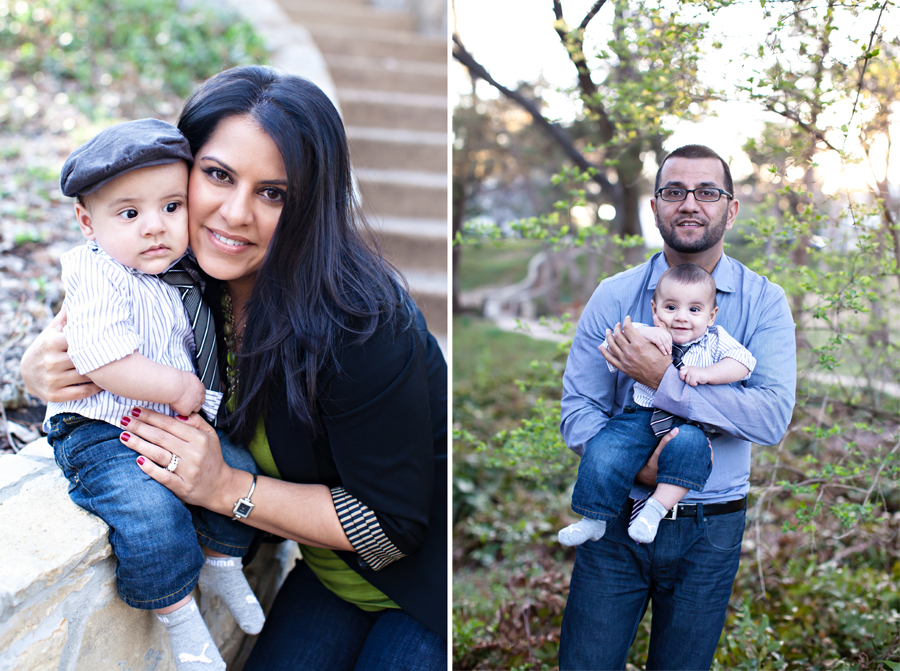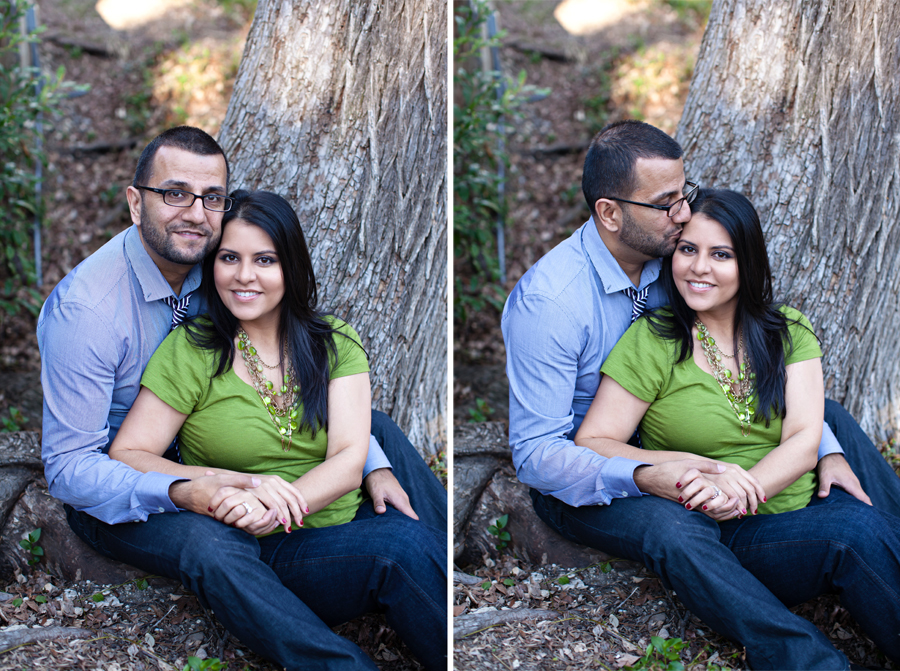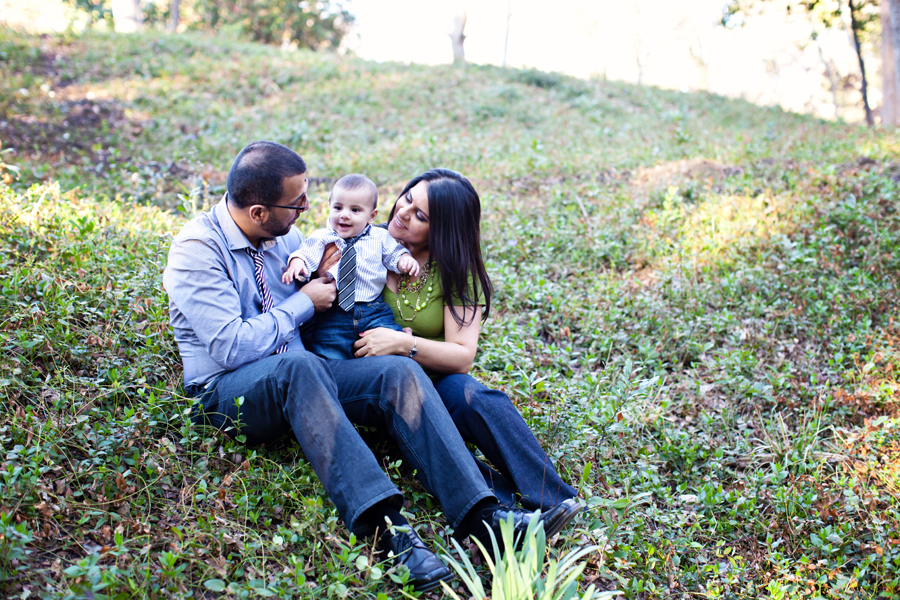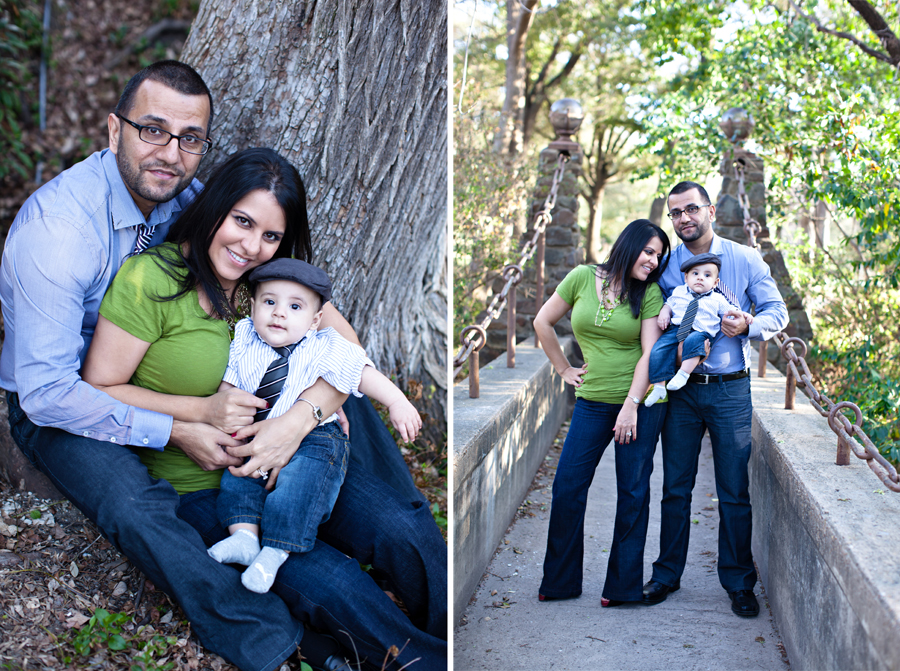 I love the love between these two!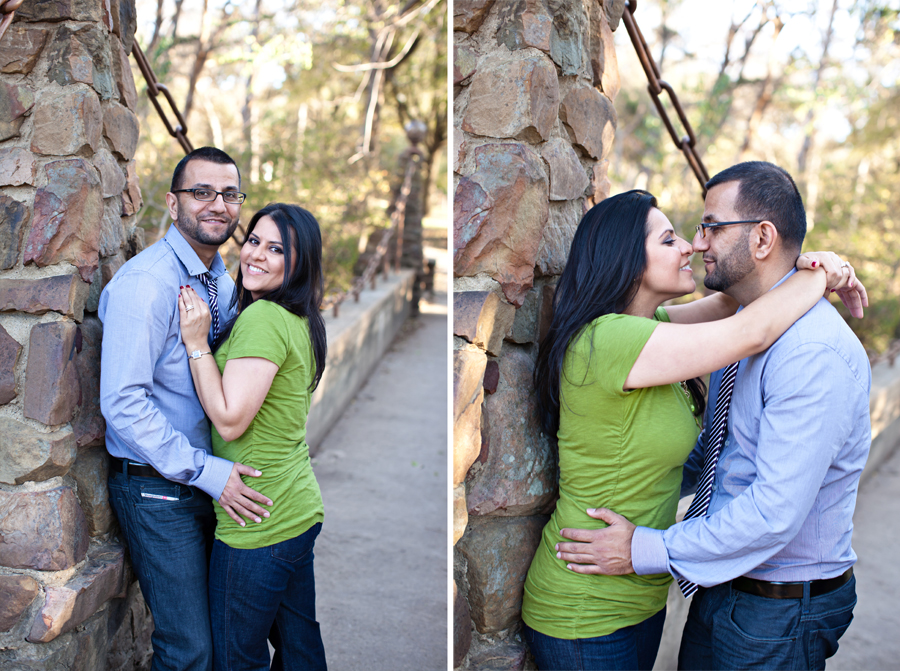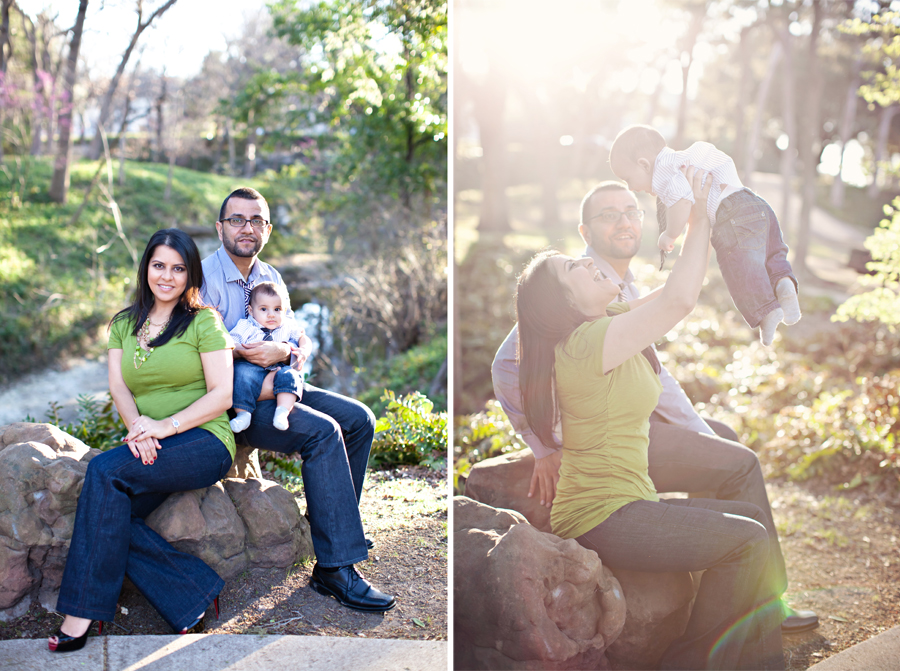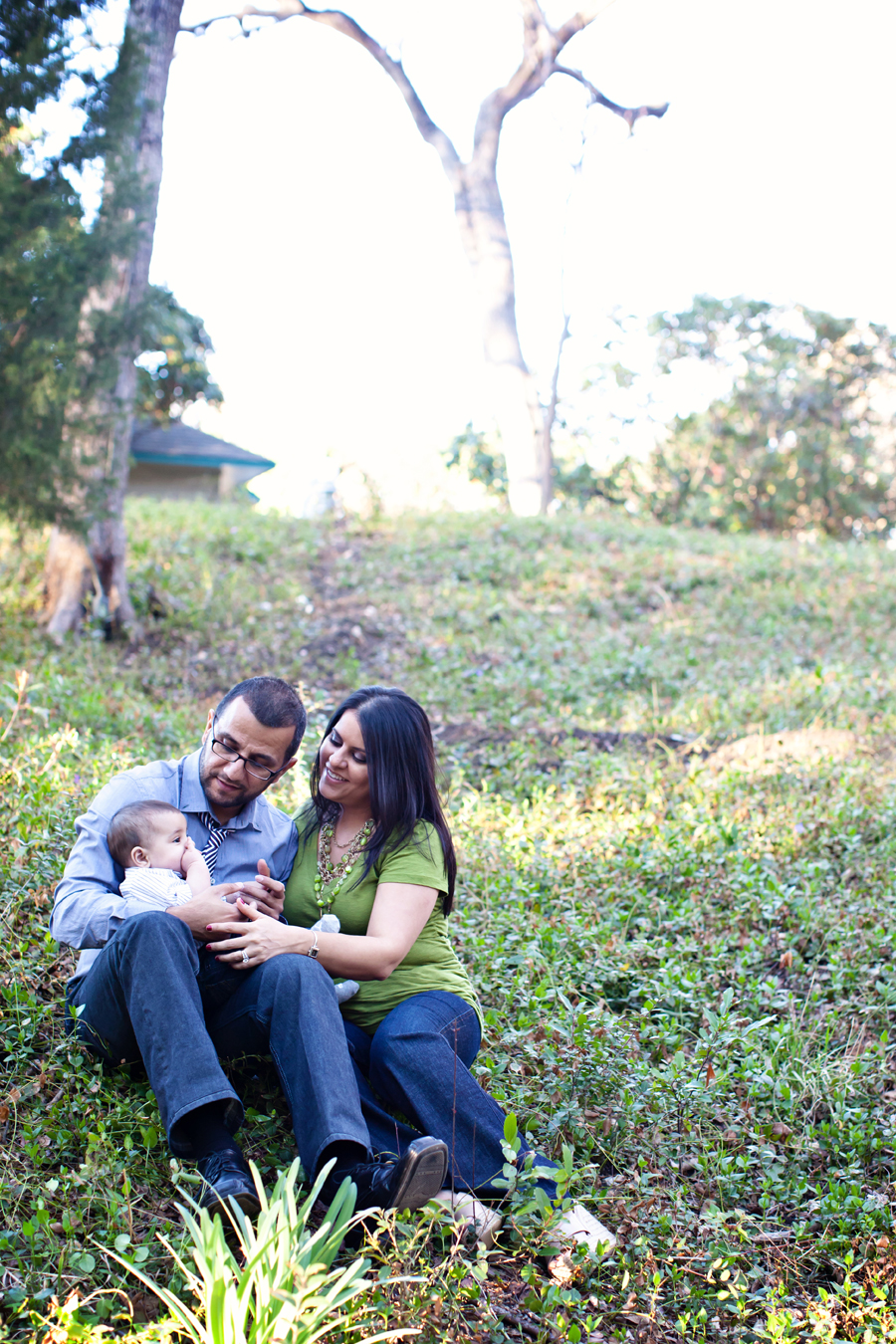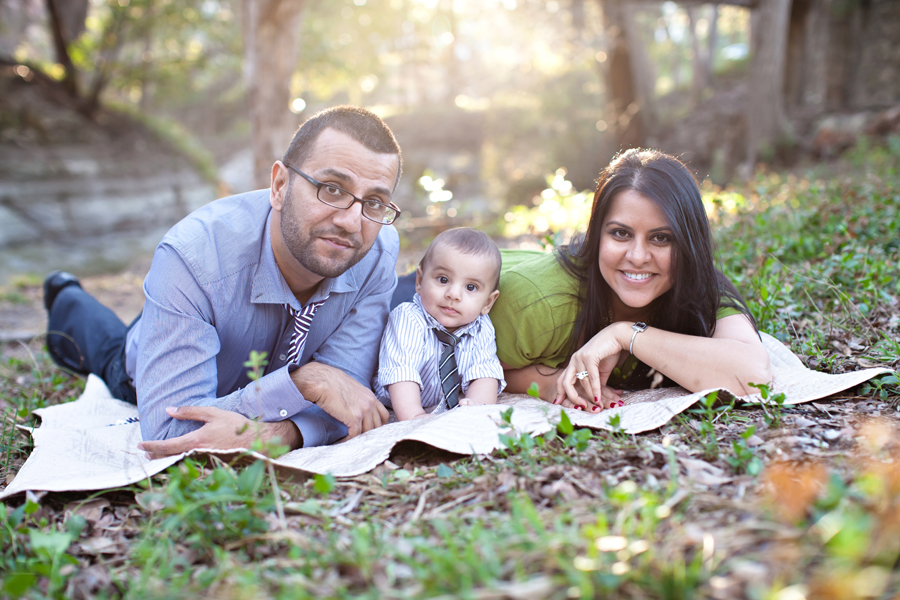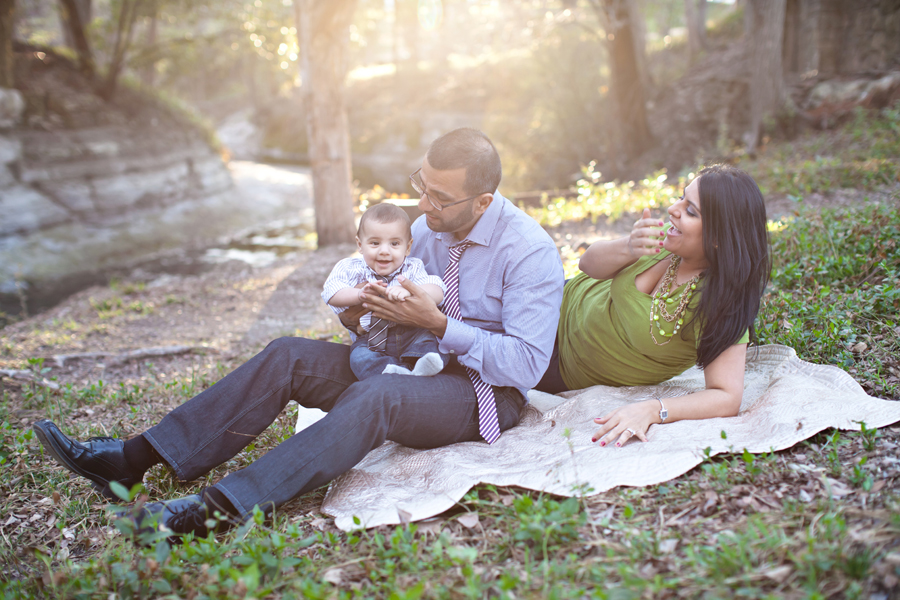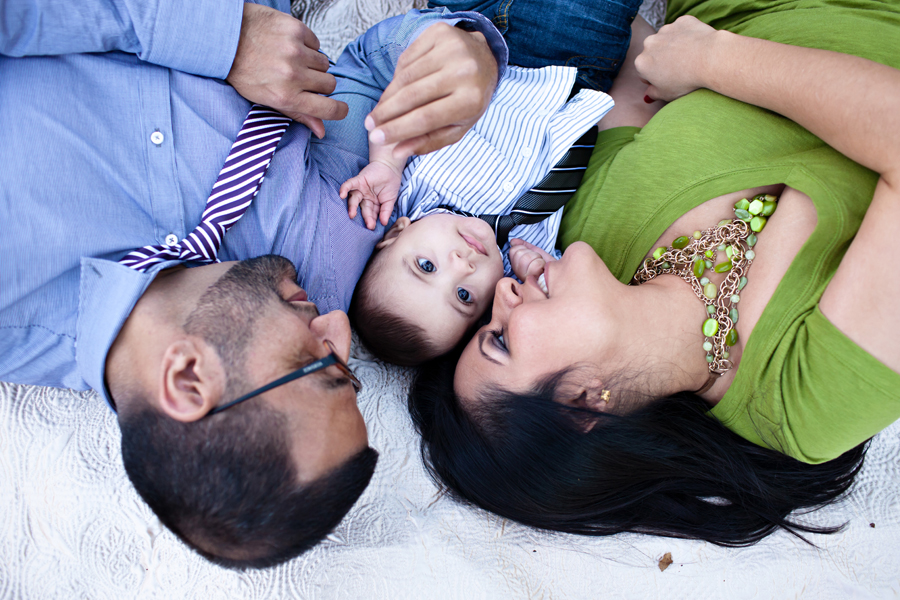 Monica, you are drop dead gorgeous!