Happy Monday dearies!   As I look back on this past month, I am just amazed of all that I have done and seen.  I think I was in town and at home for a total of 10 days!  After my darling husband and I returned from a wonderful vacation in Hawaii in early February, I hit the ground running with work and again travel.  I got to attend some beautiful friends' wedding in Houston (as a guest!) and then jetted off soon there after to attend WPPI in Las Vegas.  WPPI (Wedding and Portrait Photographers International) is THE biggest photography conference with 16,000 photographers in attendance this year. It was my first time to attend and it was awesome on so many different levels!   I participated in a Madmen shoot at a Palms Place penthouse, learned from my favorite photographers in the industry, found some amazing products to offer my Lynn in Love Photo clients, and met so many great new friends.     I just got back and can't wait to share my experience!    I finished off this month with the Winter Shootout put on by After Yes and Catie Ronquillo yesterday with some new friends!
Today I am feeling overwhelmed and blessed with my life!   I can't wait to share it with you!
Here are just a few sneak peeks of my beautiful and busy February!
Sunrise at the peak of Haleakala Volcano in Maui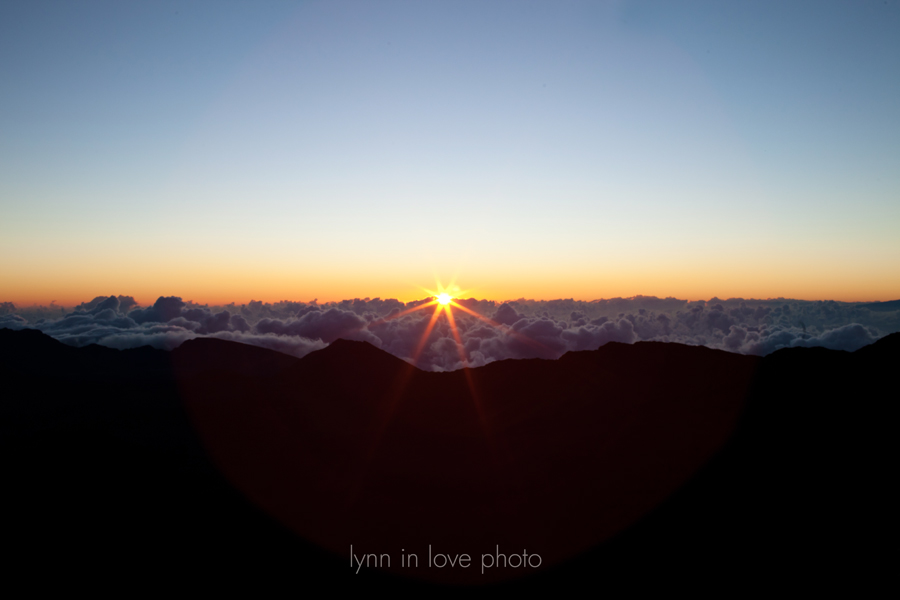 Preview of the Madmen Shoot in Las Vegas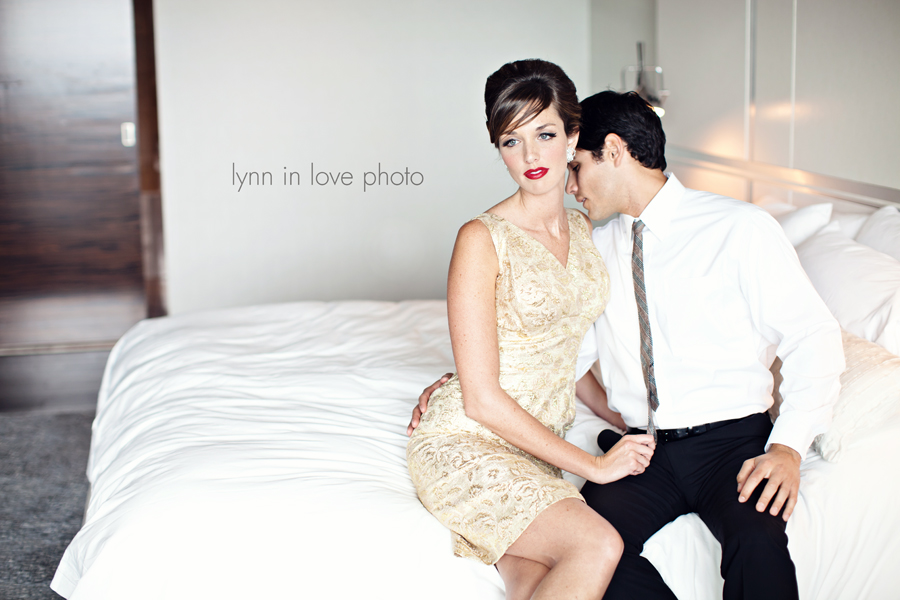 Sunrise concert in the desert with Jesh de Rox and With Etiquette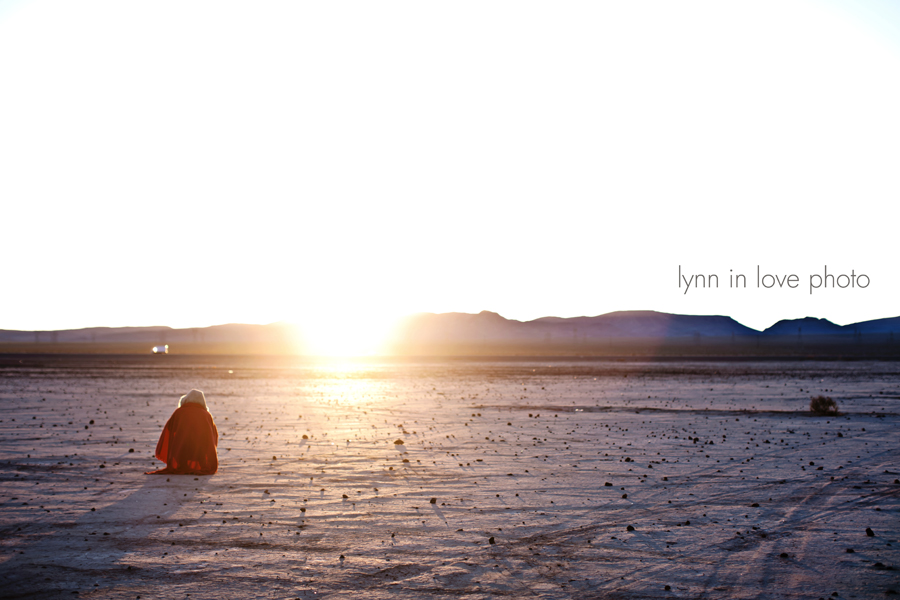 * * * *
And lastly a few sneak peeks of from the Winter Shootout!!  I love these images I captured!    I can't wait to share more!
The beautiful Prianna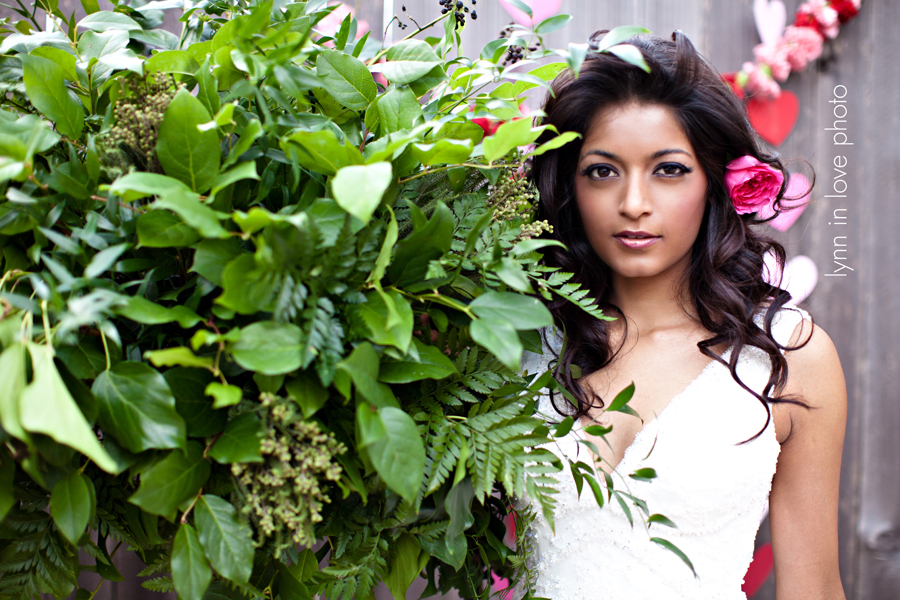 The gorgeous Dave and Corbin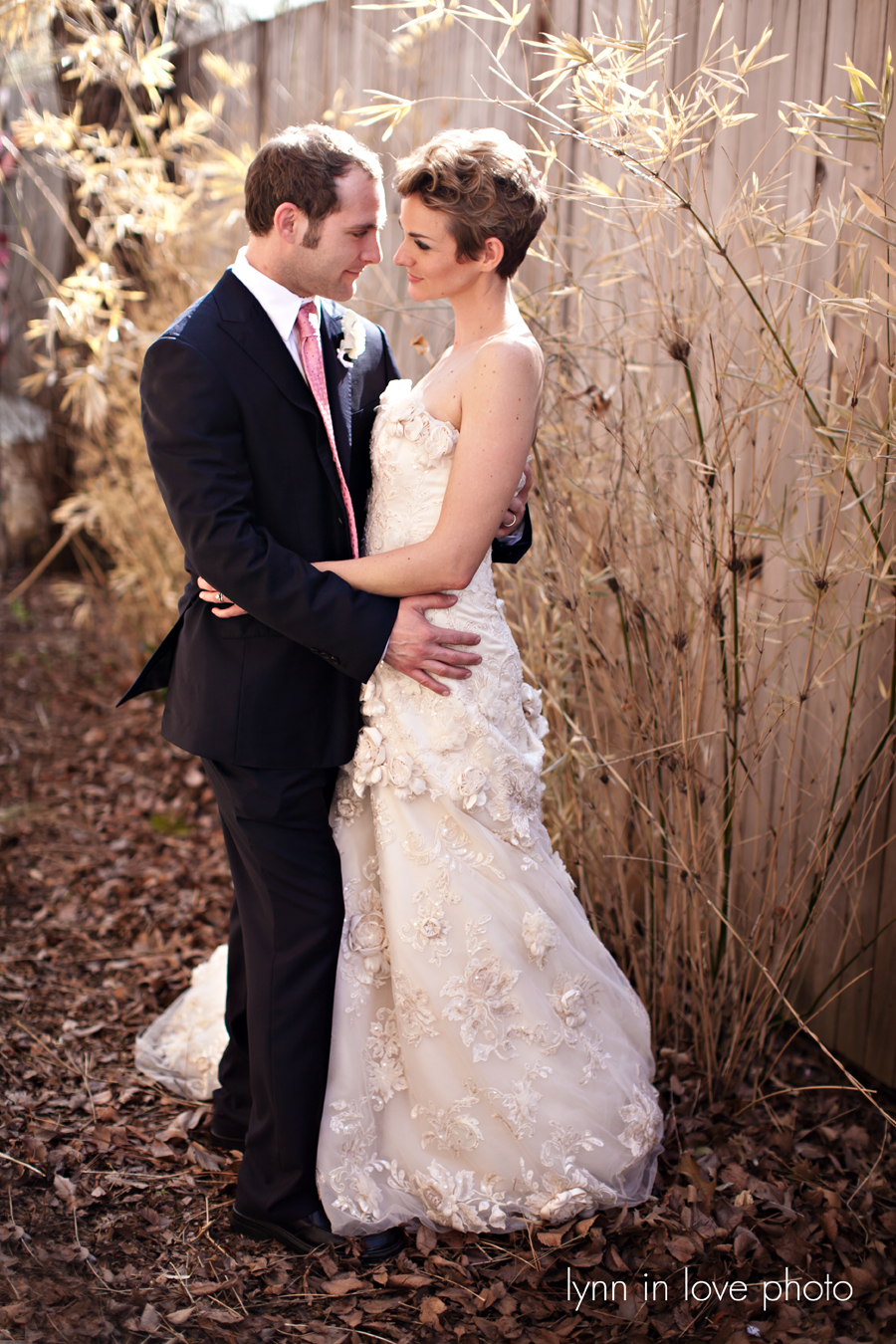 The lovely Ebony and Jovan