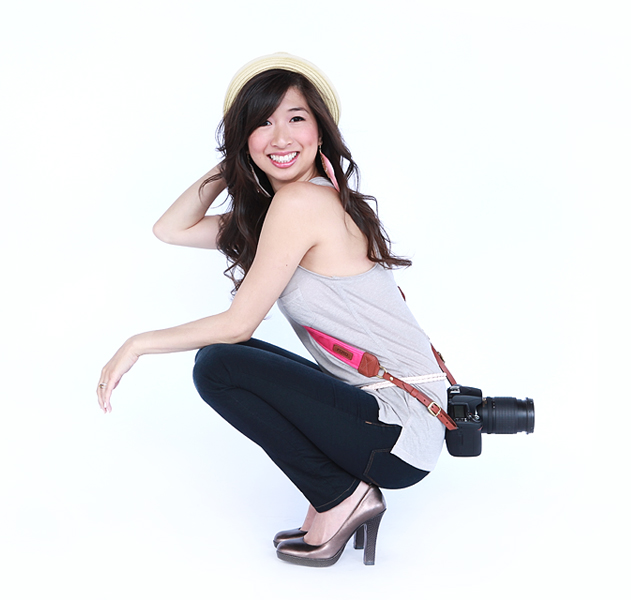 HISTORY OF LYNN IN LOVE:
Hello everyone, welcome to Lynn in Love Photo!  My name is Lynn and I can't wait to create art with you.
I first fell in love with photography when I picked up my first film SLR camera in my first semester in college.  I became passionate about creating beautiful imagery with my camera and lens and I never looked back.   I ended up graduating with a BA in Art and Art History with a focus in photography from Rice University with accolades.
Over a decade later, I started Lynn in Love Photo, LLC and use professional-grade digital Canon equipment to create fine art photographs for my clients.   I use the Canon 5D Mark III as my main body, and the 50mm 1.2L is my favorite lens.

THE LYNN IN LOVE PHOTO STYLE:
As a Houston & Dallas lifestyle photographer, I am passionate about getting to know my clients and documenting their love for one another!   Since starting this business, I've fallen even more in love with my job as it allows me to connect with such amazing people.
My style?   I adore clean, bright, and stylish imagery that showcases my clients' personalities.
Each portrait session will be on-location of your choice.   I like to have fun during our sessions to ensure natural postures and expressions.   It's all about the real you!  I'll provide some guidance as we shoot so we can produce the best photographs together!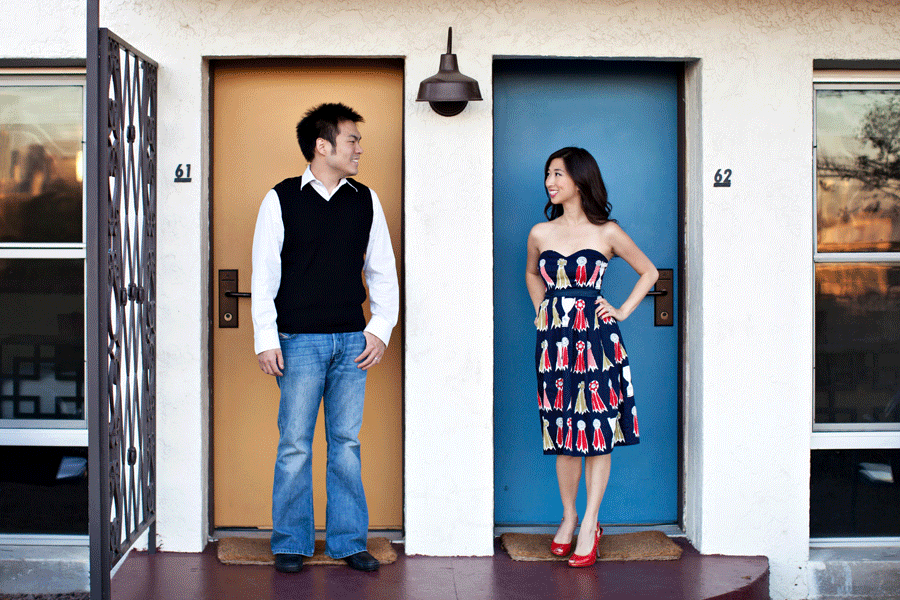 .
OTHER THINGS YOU SHOULD KNOW ABOUT ME:
I'm madly in love with my husband.
I just turned 33 (but still look like I'm 18).
My favorite froyo is plain with strawberries, yogurt chips, and almonds.
My favorite European country is Greece.
But I'm dying to go to Ireland.
I invest in a new Kate Spade handbag every year.
I live in Anthropologie.
My favorite color is pink.
I'm a big scaredy cat – but will never turn down an adventure.
I hate roller-coasters and planes.
I'm a born and bred Texan.
I gush. I'm a gusher.  I'll probably gush at your session.

.
ABOUT YOU:
You're madly in love.
You love to strike a pose.
You love stylish clothes that show off your personality.
Photography is important to you.
You love to hang up pictures and post on Facebook.
You're romantic, fun, and goofy all rolled up in one.
You'd do anything to get "the shot".
You're madly in love.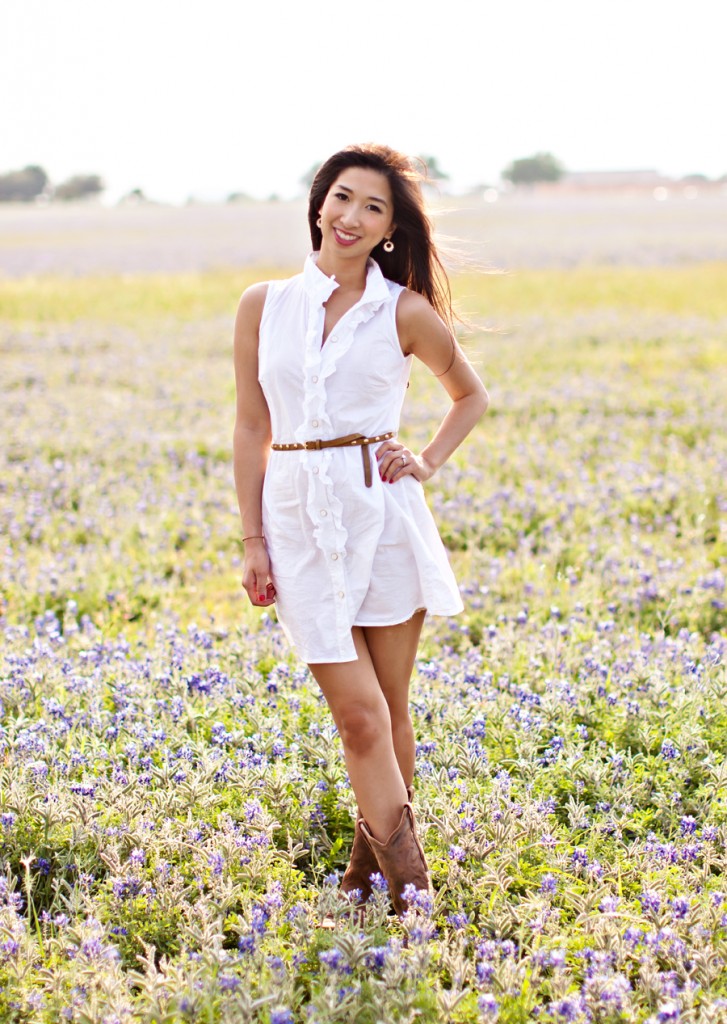 What's in My Bag?
Canon 5D Mark III Camera body
Canon 5D Mark II (back up camera)
35mm 1.4L
45mm tilt shift
50mm 1.2L
100mm 2.8L Macro
135mm 2.0L
580EXII x 3
Cybersync AlienBee Radio Transmitters
Cheetah transmitters
2 Cheetah Boom Light Stands
2 C8 light stands with 2 shoot through umbrellas
Beauty Dish
HONL grids/gels
Shootsac
KellyMoore B-hobo bag
Epiphanie Red Lola
The It Bag Bossi Bag in White
5 in 1 Reflector
Newborn Bean Bag
Backdrops, Blankets, Baskets, newborn hats, tutus and lots of goodies for my newborn shoots!